Another week, another of Crypto Tidbits. Bitcoin (BTC) bulls continued to show their faces after a brief lull.
Per data from Coin360, the leading cryptocurrency is up 6% over the past seven days. Despite the fact that altcoins are supposed to follow Bitcoin, assets like Ethereum, XRP, and so on actually underperformed BTC by a large margin, resulting in two-year highs for the Bitcoin dominance statistic.
Price action aside, this week saw a number of interesting developments for the cryptocurrency space: the latest round of tariffs from Donald Trump have sparked another round of debates over Bitcoin's potential as a safe haven; nations in the G7 have renewed efforts to crack down on crypto, and a number of industry startups made a handful of product announcements.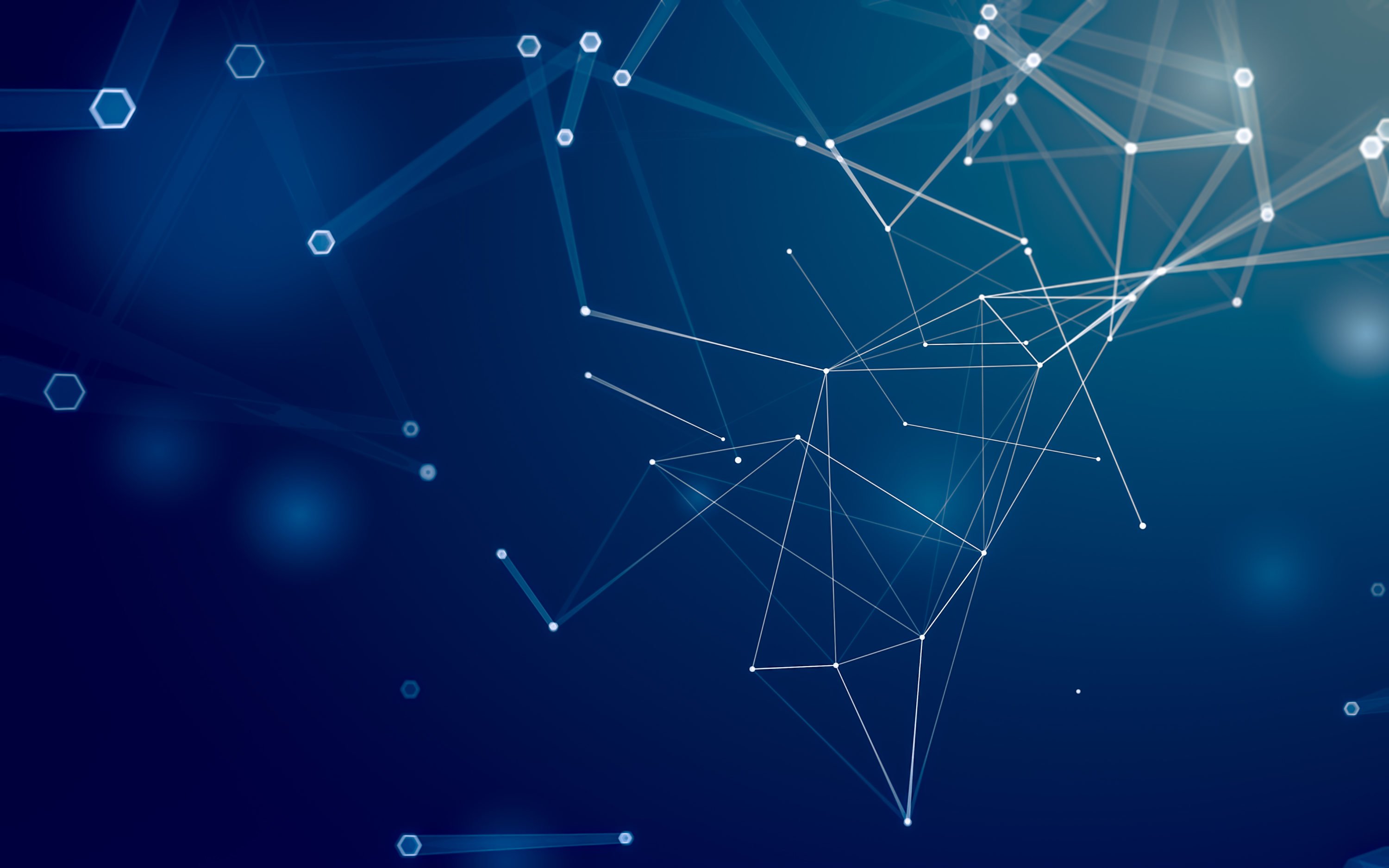 Featured Image from Shutterstock
The post Crypto Tidbits: Bitcoin Mining by Blockstream, Ripple Investment Plans, Binance US Unveils Altcoin Lineup appeared first on NewsBTC.